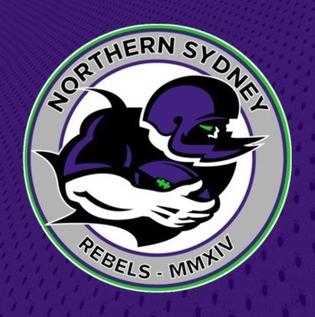 The Pirates kept up their winning streaks with big wins over the Northern Sydney Rebels in Week 3 of the 2016 season.
The Pirates Colts had a big win against an undermanned but courageous Rebels team by 48-0. The win keeps the Pirates at the top of the Colts' Standings
The Pirates Division 1 team followed that up with a mixed display but still managed a 46-6 win over their northern opponents.
Week 4 games see the Pirates Division 1 team take on the Newcastle Cobras while the Colts have a Bye.