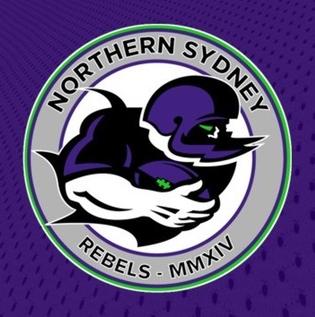 A great result for the Pirates' Colts in what was a must-win game. West Sydney Pirates 12 – Northern Sydney Rebels 6.
Cool conditions at Forestville where the Pirates Division 1 Team took on the Northern Sydney Rebels. The Pirates' Defense was spending a lot of time on the field but the Pirates still held a 7-0 lead at the end of the 1st Quarter. At Halftime at Forestville and the Pirates lead the Rebels 15-6. A quick 3rd Quarter but the Pirates extended their lead. Score moved to Pirates 21 – Rebels 6.
An indifferent performance but it's a win all the same. The score line was far too close but it's still a win.
Pirates 21 defeated the Rebels 18.
Pirates now 9-0 and still #1.