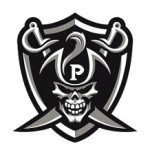 The 2016 season for both Colts and Division 1 is only about one month away. Although we haven't received details of the Draw from the League as yet the opportunities for improvement are slipping away.
How will we start the season? Will we be ready? Will YOU be ready?
Make an effort and get to training.
Time is running out!