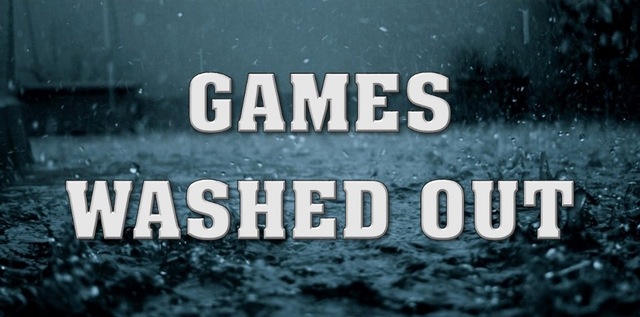 We have just received this email from the League –
Clubs,
Unfortunately due to the significant rain that has fallen today all grounds have been closed. With the lack of an adequate number of suitable grounds to move all games, GNSW has been forced to call round 1 effectively cancelled.
All games will be scored as a 6-6 draw, giving each team 1 championship point. The exception to this is Central Coast v West Sydney, as Central Coast forfeited, the result of that game remains the default 21-0 for West Sydney.
These games will not be made up later in the season.